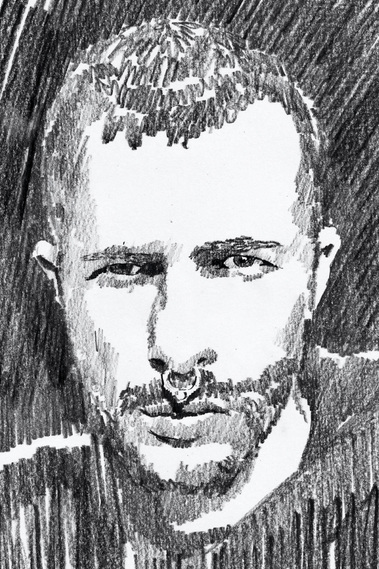 BIO

My name is Saik Gonzalez. I am originally from Madrid where I studied fashion at the IED (European Institute of Design).
I have lived and worked in various cities around Europe and have built nine years of experience within the fashion industry.
I currently live and work in London, UK.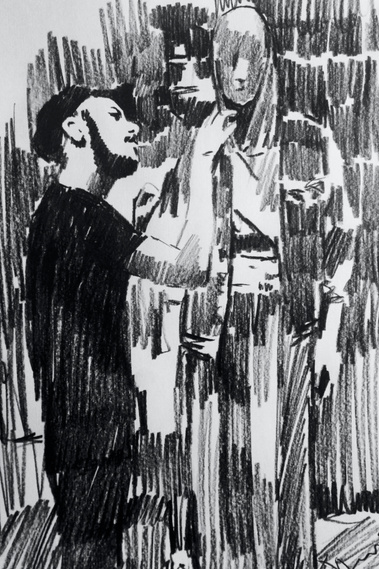 EXPERTISE
My editorial work for magazines can be seen in publications such as Vogue, Numéro, i-D, Love, Schön, L'Officiel, Esquire, Wonderland, Fucking Young, etc.
I have also worked on commercials, social media, e-commerce and visual/window campaigns for clients including Swatch, Vetements, Harrods, Selfridges, Bershka, Mango, H&M, Calvin Klein, New Look, etc.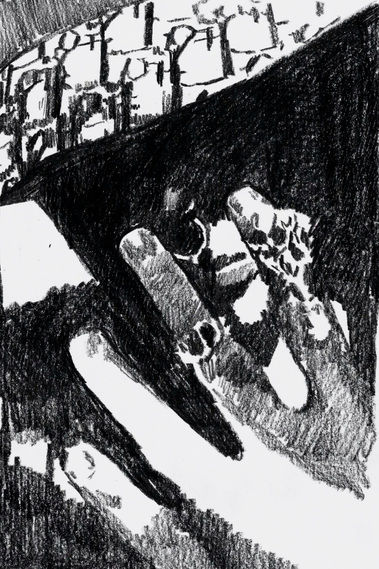 WORK WITH ME

Have an upcoming project and you would like to work with me? I'd love to hear from you!
Get in touch with me using my contact form to discuss rates, scheduling and more.
Instagram @saik.gonzalez
Models.com Saik Gonzalez
Artwork. Darifé - @darife_83